Julia Harper, Faculty Member, Affiliate Professor in Education | Colorado Christian University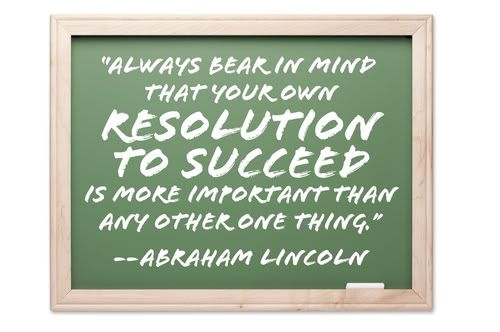 Dr. Julia O.L. Harper is a former dean at Colorado Christian University, an esteemed institute of higher education for which she currently serves as a faculty member and an affiliate professor in education. Dr. Harper has amassed nearly four decades of experience in the area of education that she presently utilizes by training teachers, teaching students and offering consultative services to people all over the world. Dr. Harper is an award-winning educator and career professional who has garnered a reputation for professionalism and savvy from her peers and the students and teachers with whom she has worked throughout the course of her career. Additionally, Dr. Harper offers training to individuals and groups to build and enhance cultural development initiatives and promote the expansion of skill sets among people of all ages and backgrounds.
Dr. Harper serves as a trainer for the Structure of Intellect Learning Abilities test (SOI-LA), and in her capacity, she supports the purpose of providing a detailed profile of each student's cognitive strengths and weaknesses, and provide information that leads to specific educational interventions. Dr. Harper also functions as a trainer for HeartMath—a program which is designed to build resiliency in students and teachers and help them to understand and work at peak performance levels.Her ever-growing interest in learning, as well as teaching, allows her to continuously see both teachers and student teachers become successful and grow.
If you are interested in learning more about Dr. Julia Harper, please contact her.
Click Here to Listen to an Exclusive Elite Radio Network Interview with Dr. Julia O. Harper